Who We Are?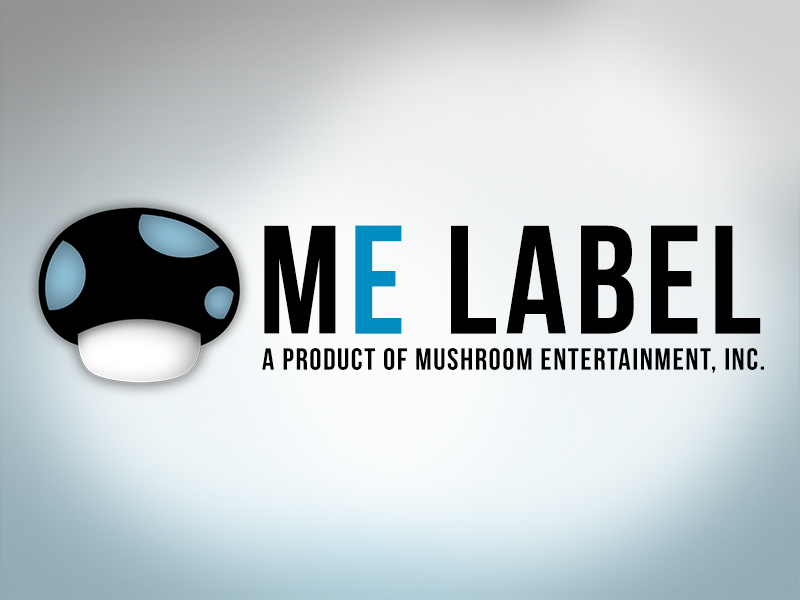 Mushroom Entertainment, Inc. started as a record label in 2009. The traditional business model of the entertainment industry was not working anywhere in the world. Thus we have created a new business model that aims to comply with the modern age of internet & free media. ME Label is our first step into that quest. ME Label is a one-stop-solution for everybody involved in the music business. Artists, managers, labels, everyone can run their business using this platform.
We launched our first beta release (v. 1.01) with basic capabilities and we are constantly improving and updating our platform. Currently we are operating in United States and Bangladesh, and hoping to expand into more countries in the near future. Until we launch our first full release, we are only accepting selected artists, labels, and managers. If you are interested to use our platform to run your own business, please use the contact form to send us a brief description about yourself and your area of interest to gain access to our platform. Also let us know if you have any questions or comments regarding this site.
We keep 15%* of the revenue generated from your business if you are an independent artist or band. There are no long term contracts for independent musicians;** just an agreement for our terms and conditions. You are free to withdraw from our services once you give us a 30 day notice so we can remove your content from our server. But we believe that it will never get to that!
We are also looking for people that are interested in joining us as a local agent or partner in countries outside our current operation.
We are also looking for people that are interested in joining us as a local agent or partner in countries outside our current operation.
*If you are a manager or represent a label or management company, contact us to find out more details about our terms and conditions.
**Labels & managers will also have to sign a contract (3-5 Years) and have a good business history to get started.
---
What We Do?
ME Label is a one stop solution for everything you need to successfully release a single, EP, or a Full Length Album. Starting from the planning stage to post-production and promotion, we have a solution for everything. Below is a list of some of the things we can help you with,
Create a budget and a marketing plan for your release
Aggregate your digital content to online stores and streaming radios
Find out new ways to generate more money from your music
Connect with producer, engineer, musicians, lyricist, etc.
Print and distribute physical CDs and other merchandize worldwide
Promote and publicize your music to different local, national, or international media
Improve your image in various social networks such as Facebook and Twitter and help you gain more fans/followers
We can help you fight piracy and prevent illegal download and streaming with the state of the art technology
And pretty much anything else that you might need help with, we are always here to help you and answer any questions
---
How it Works?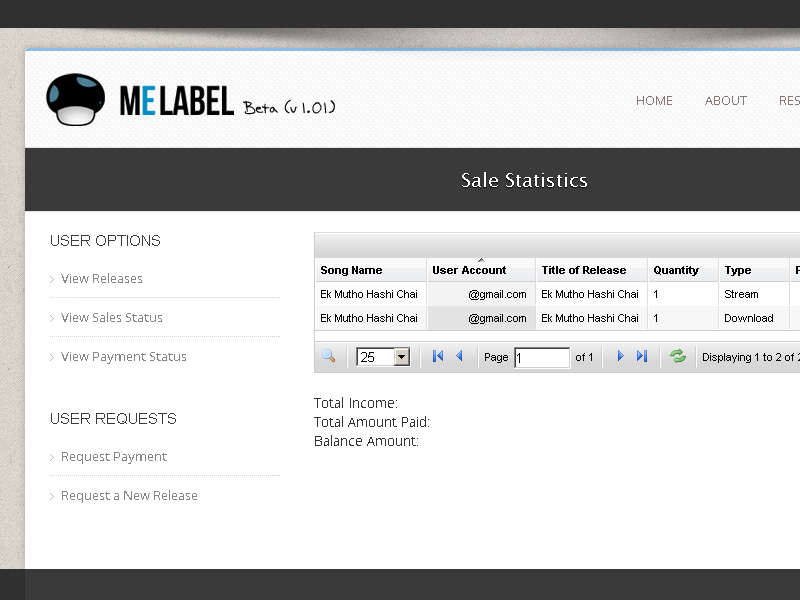 Our process is very simple. If you want to join our site, you just have to agree to our terms & conditions. Once we send you the login information and you join our site, one of our representatives will contact you to gather further details about your release; such as your goals, expected release date, etc. After gathering your information, we create a marketing plan and budget to meet your requirements and to turn your release into a success. If you like everything in our plan, you simply upload your content (ex. Music files, Cover Images, Album Notes, etc.) to our server and simply wait for the execution. We keep you informed in every step of the release, and guide you through the process. Our representatives are always here to help you or answer any questions.
After the release, we follow along the marketing plan to maximize your profit and ROI. You will be able to see the details of your income, change your personal information, request a payment from your revenue, and also request to add more releases.
Labels and managers can use our platform to serve your own bands and artists. You can run your entire business using our platform and also rip the benefit of our free expert advice.
---
Our Label Partners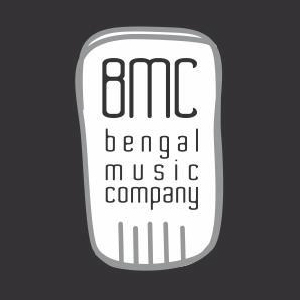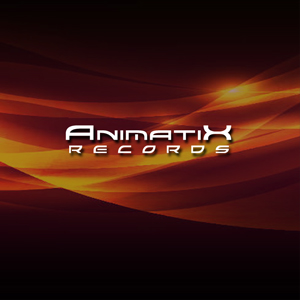 ---